Operational Excellence
We consider ourselves to be one of the leading private operators in the Permian Basin's Central Basin Platform. We acquire and produce conventional, shallow-decline assets with attractive free cash flow generation.
The Central Basin platform offers attractive stacked pay opportunities, excellent access to infrastructure, and a supportive regulatory environment
We established our position through a series of acquisitions from larger operators
Our team performs extensive, detailed work to optimize our waterfloods and CO2 floods
Compared to resource plays, our strategy is less capital intensive and more focused on free cash flow generation and profitability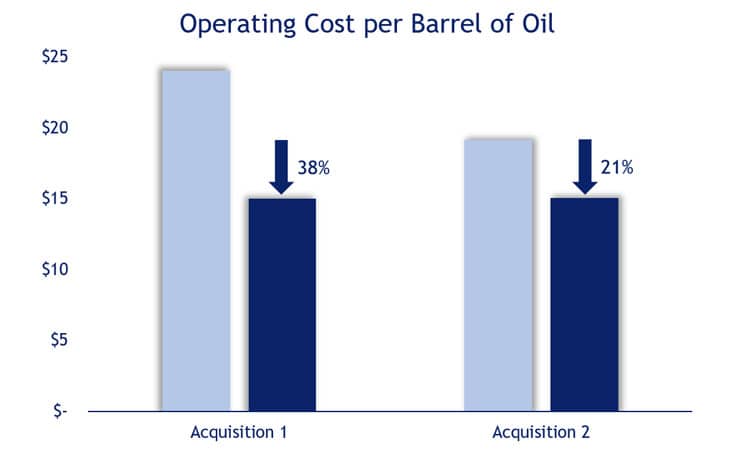 ---
Financial Strength
We create value for our investors by enhancing our properties and returning cash through dividends. Our strong balance sheet allows us to thrive in volatile commodity price environments.
We aggressively hedge our production to protect cash flow against commodity price movements
We maintain a strong balance sheet and ample liquidity
Our strong free cash flow allows us to reduce leverage while also paying a dividend to our investors
Despite a challenging oil price environment in 2020, we still exceeded many of our financial targets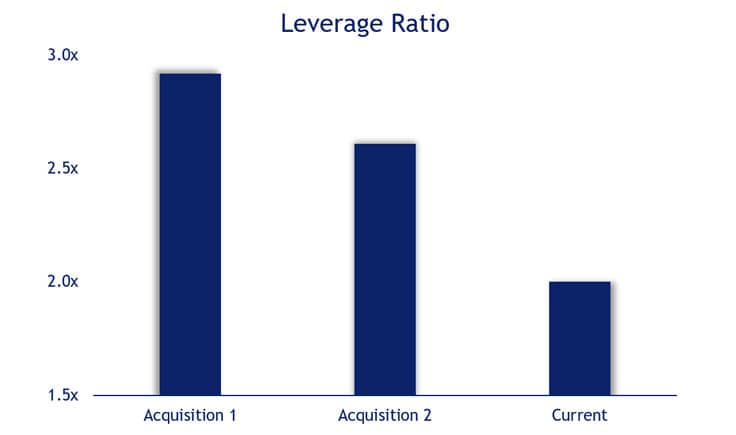 ---
Environmental, Health, and Safety Commitment
We are serious in our commitment to the environment and surrounding communities. Despite being a small company, our EHS metrics rival larger operators in the industry.
We recognize that we have a responsibility to our stakeholders to integrate health, safety, and environmental management into all of our activities
Our goal is to comply with or exceed applicable federal, state, and local health, safety, and environmental standards
We strive to minimize production related emissions and protect the environment in the areas where we operate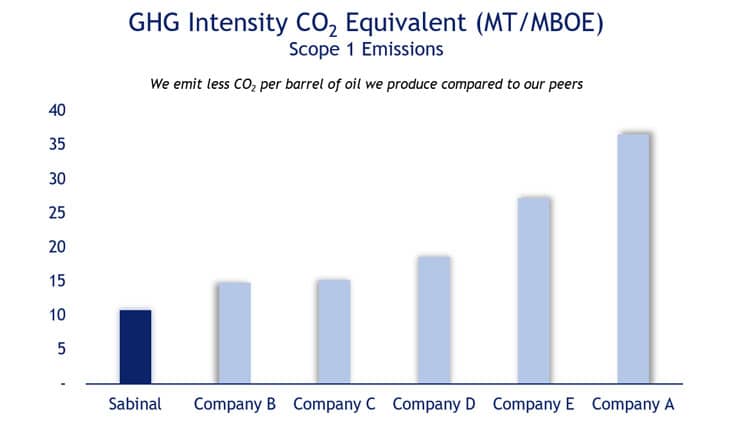 ---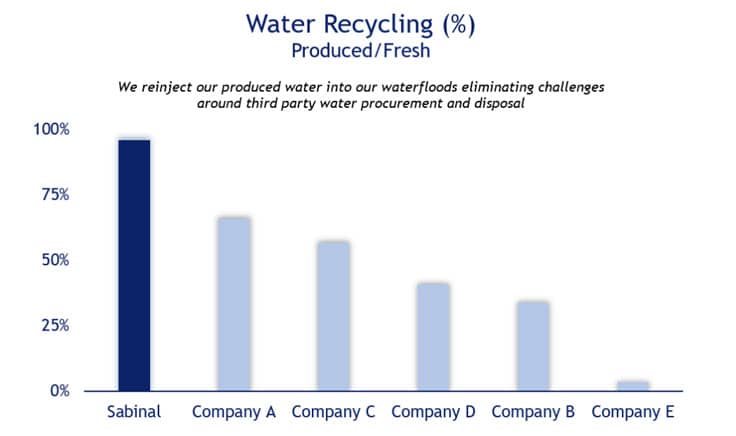 ---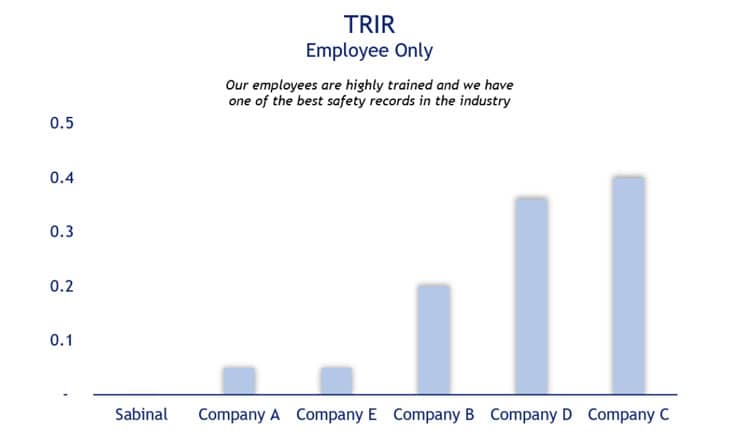 ---
*Key metrics are from data contained in the published 2019 Sustainability Reports for ConocoPhilips, EOG Resources, Inc., Pioneer Natural Resources, Oxy, and Hess Corporation.
---
Forward-Looking Statements
Certain information set forth in this presentation contains "forward-looking statements" under applicable securities laws. Except for statements of historical fact, information contained in this presentation constitutes forward-looking statements. While these forward-looking statements represent our current judgment on what the future holds, they are subject to risks and uncertainties that could cause actual results to differ materially. You are cautioned not to place undue reliance on these forward-looking statements, which reflect our opinions only as of the date that this presentation was prepared. Please keep in mind that we are not obligating ourselves to revise, or publicly release the results of any revision to, these forward-looking statements in light of new information or future events.